Friuli Venezia Giulia Alps
Mountain hut Casa Alpina Julius Kugy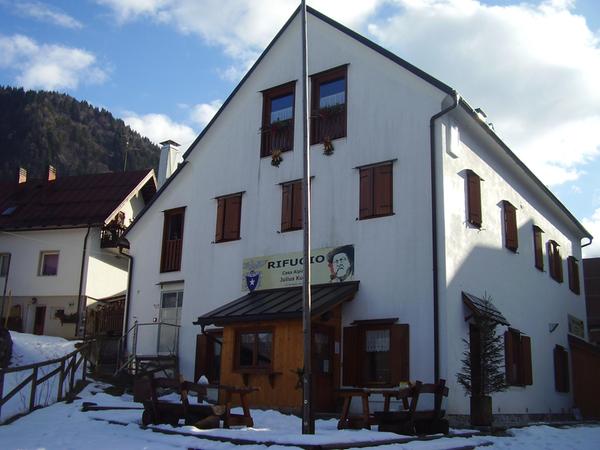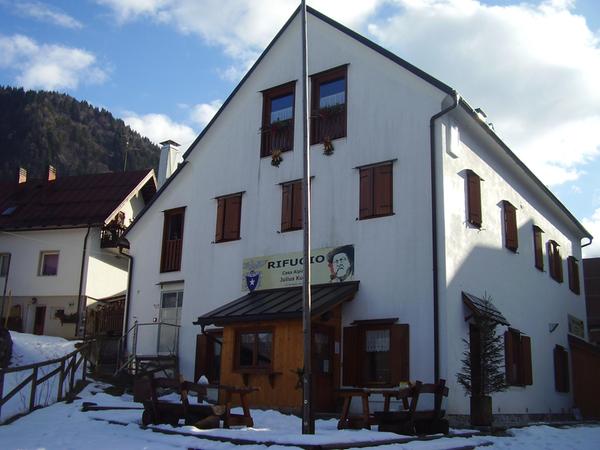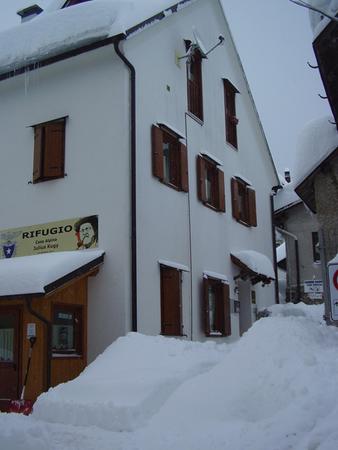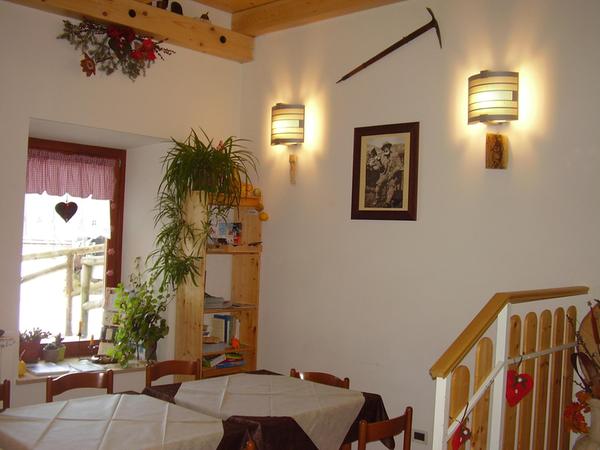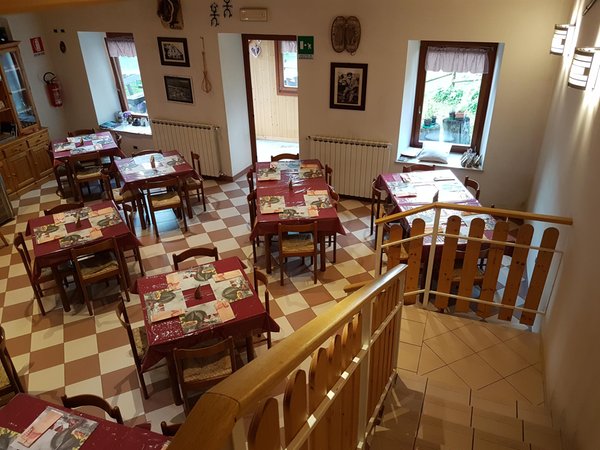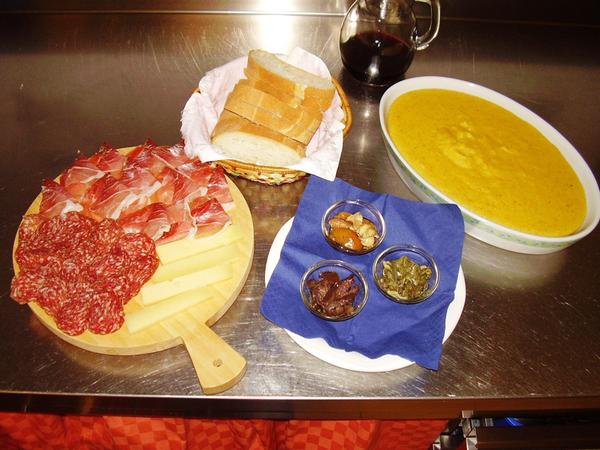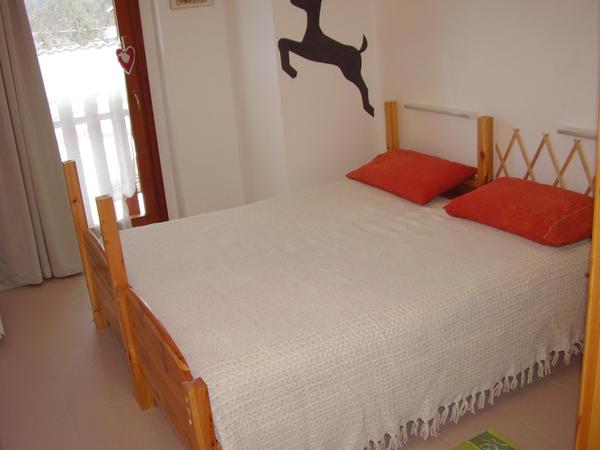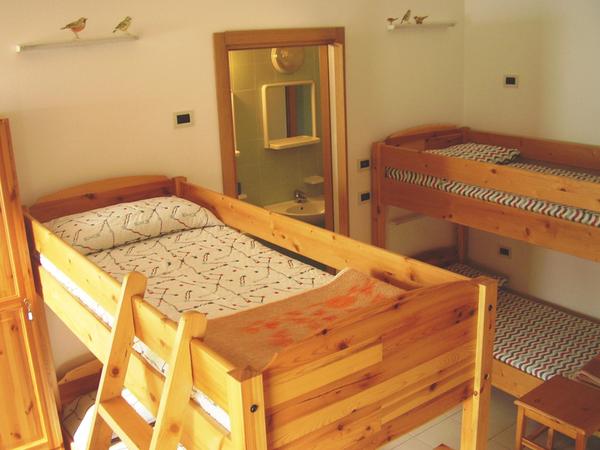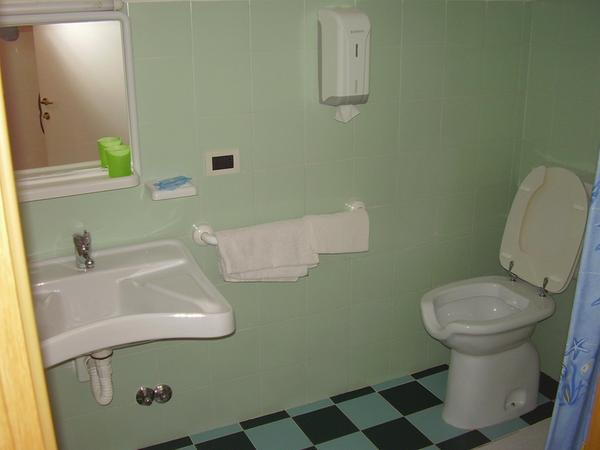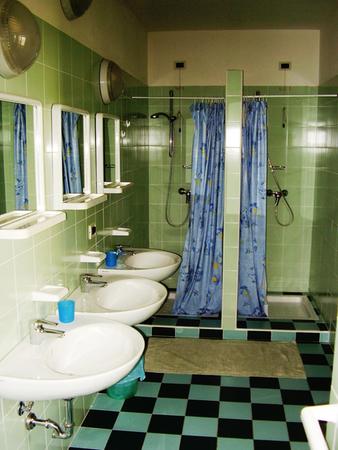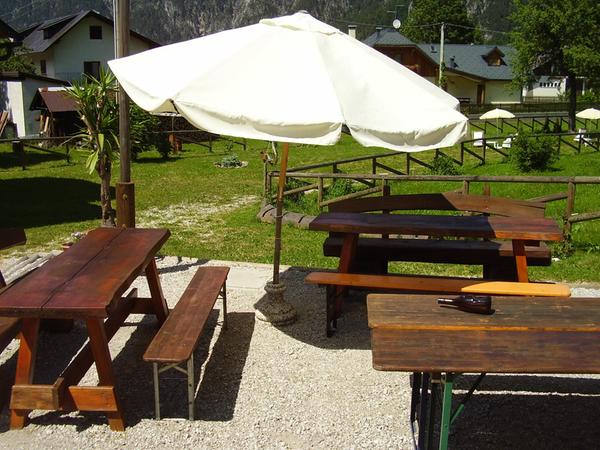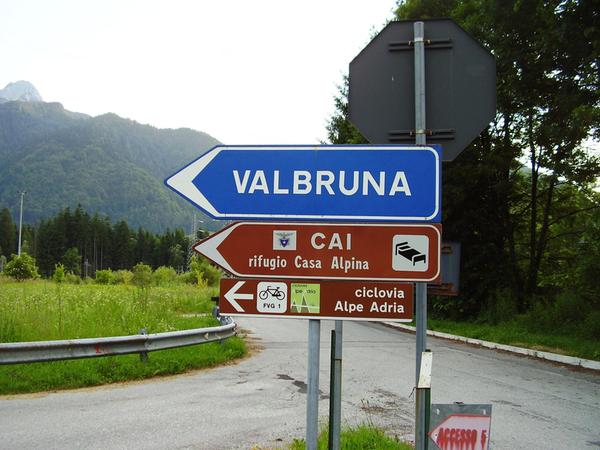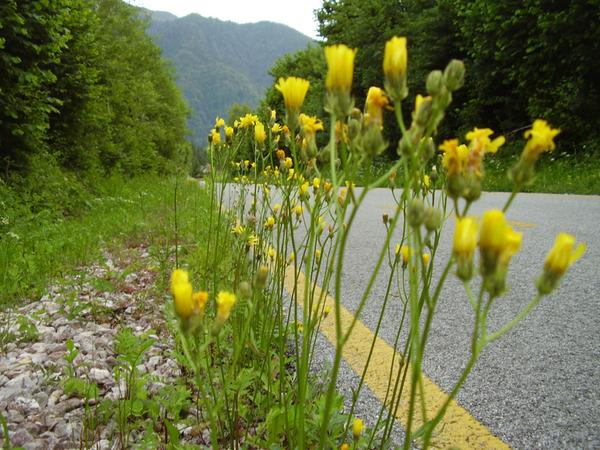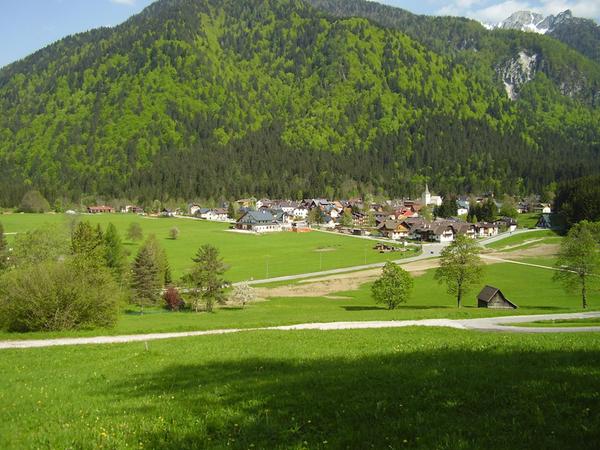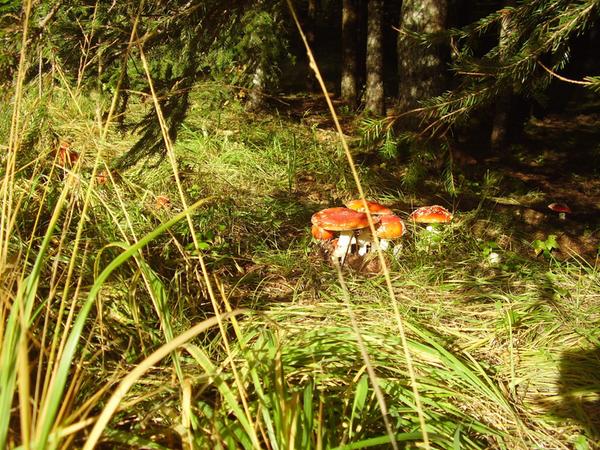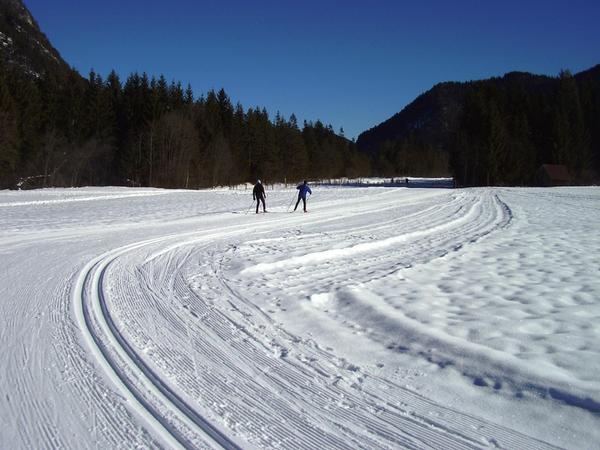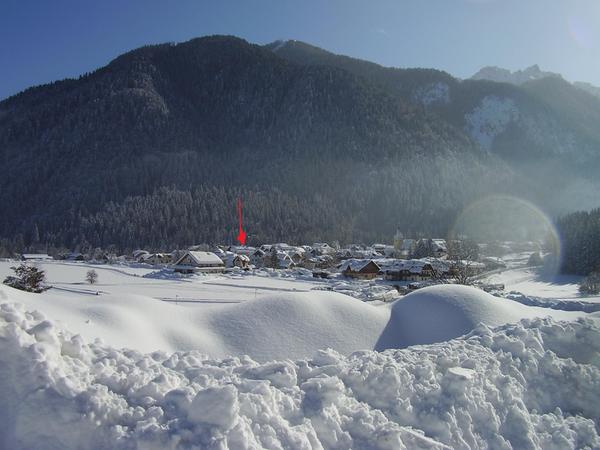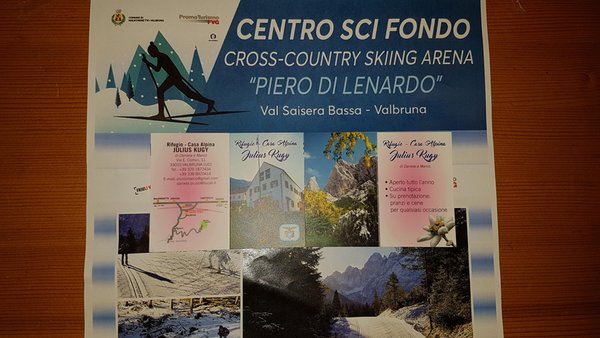 In our area there are many kilometers of bike paths or mountain bike. There are many paths for trekking that meet all the needs, level of difficulty, duration, with or without railways, etc ... Nearby you can climb on cliffs unique to their characteristics and for all levels of difficulty. There are also many walking trails for nature lovers or for lovers of the places of the First World War; the possibility of doing several sports: trekking on horseback, canyoning (these Neighborhoods) or rafting. In the great ancient forest of Tarvisio you can make close encounters with deer, roe deer and higher with chamois and ibex. In autumn, for fans, you can go for mushrooms.
A pleasant trip by car is possible to the mines of Cave Predil 16 km.
Several in the area are museums of history, rural life local areas and military sites, flora and fauna surround every place for a pleasant view. The visit to the lakes of Fusine, two pearls emerald set in a charming nature, Sella nevea near the Canin, Nassfeld, the neighboring Austria with its traditions and cuisine; the near Slovenia with its casinos and nightlife. The pools at Warmbad in Austria and then the lakes, castles and many other interesting things to see.

Map Tarvisio and surroundings
Mountain hut Casa Alpina Julius Kugy
Via Emilio Comici, 11
Malborghetto - Valbruna (Tarvisio and surroundings)
Tarvisio and surroundings