hotels and apartments
sport and leisure
localities
information
Restaurant and Pizza Trilago
Paolo Polo & C.
Trasaghis - Via Interneppo, 2


Telephone: (+39) 34889587...(+39) 3488958706 / (+39) 0432979486
web site - Facebook page - info@trilago.it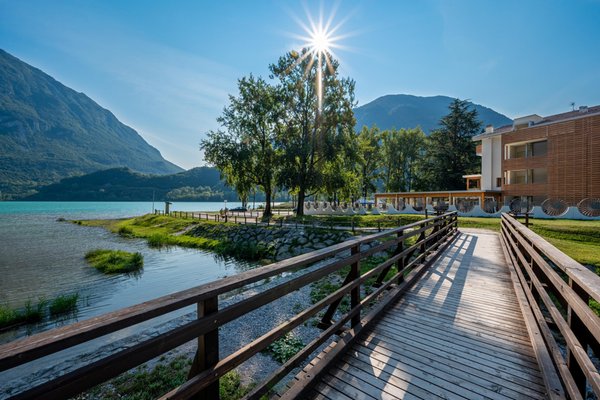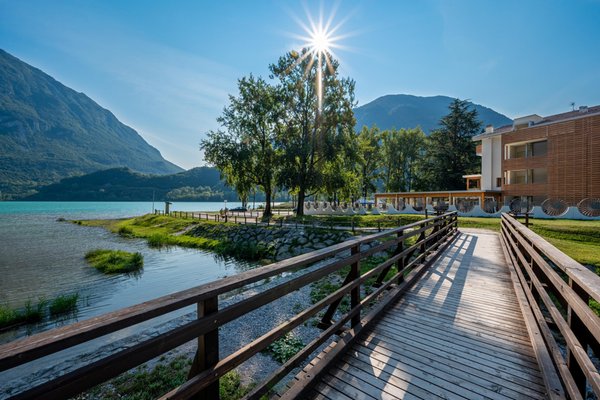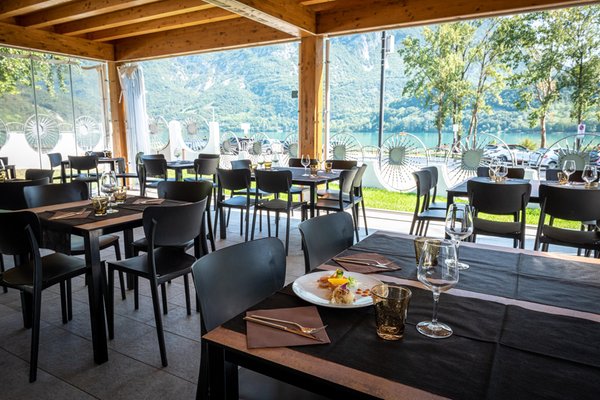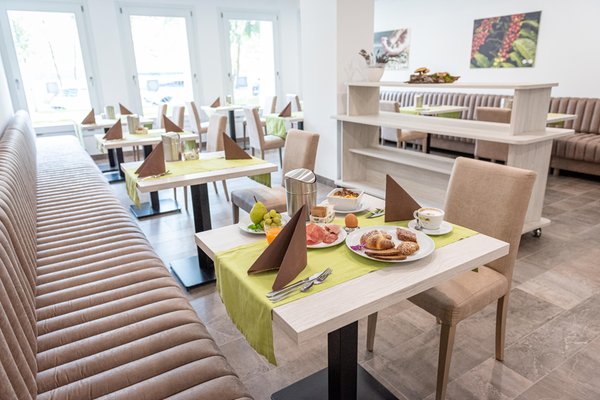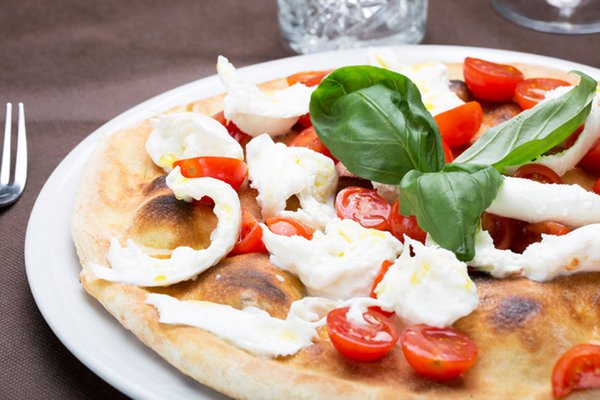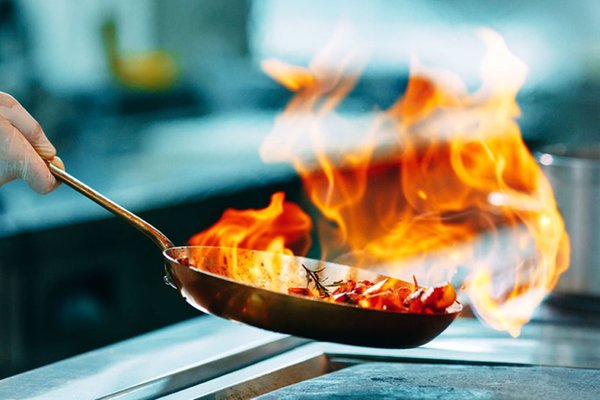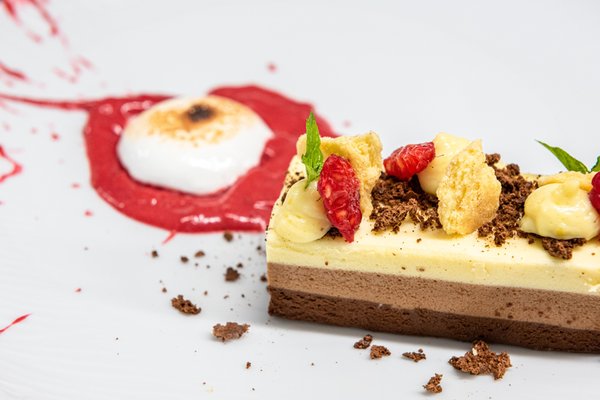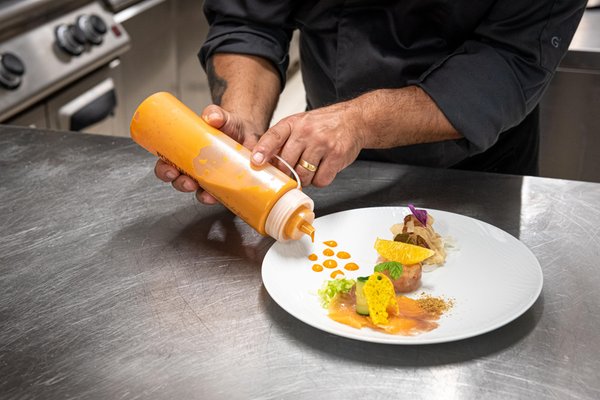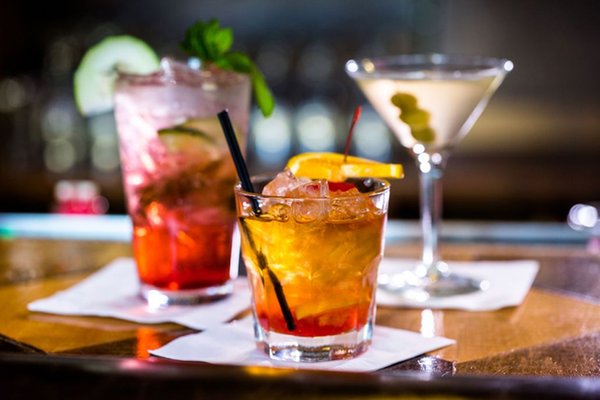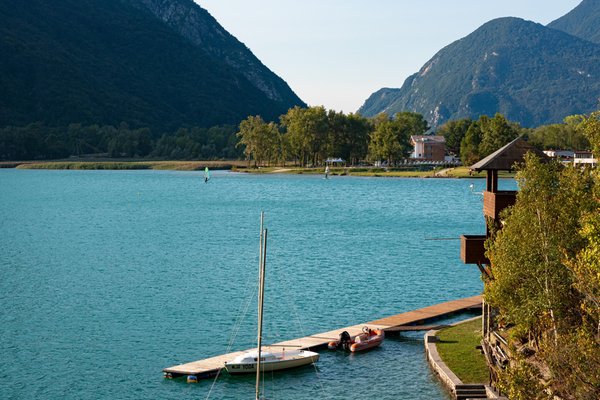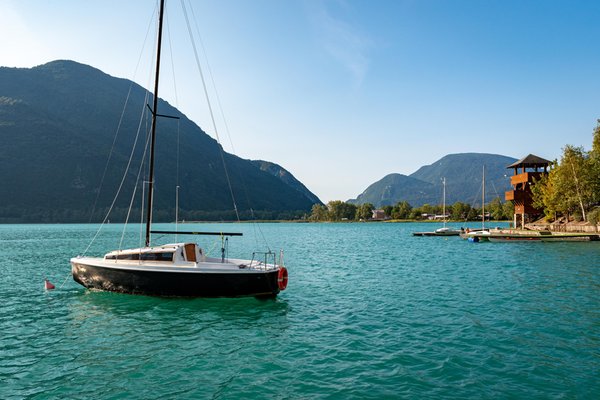 The new structure is completely surrounded by greenery and is situated in a privileged position directly on the west shore of Lake Cavazzo (or Lake of the Three Municipalities from which it takes its name). The Ristorante Pizzeria Terrazza Bar "Trilago" offers the best for a special moment to spend savouring a good food and even taking a walk in a postcard natural setting.
Book your table, you will be welcomed in a Pompeian terrace with large sliding windows that will allow you to admire the view of the lake and the surrounding mountains. A bright and relaxing environment where you can taste the authentic flavours of the offered dishes.
The menus are based on classic Italian cuisine with the inclusion of delicious fish dishes prepared with care. A culinary tradition rich in flavours, aromas and genuine recipes, which draws on selected raw materials and local products. The desserts are also homemade by the Chefs. The cellar is well stocked with Friulian wines and beers and will help make every gastronomic experience unique.
The beating heart of the restaurant is the pizzeria, which is able to satisfy every desire of the guests and offers from traditional pizzas to gourmet ones with more refined combinations. A pizza that is soft inside and crunchy outside, thanks to the long leavening. The oven is only in operation during the evening service.
Map
Restaurant and Pizza Trilago
Via Interneppo, 2
Trasaghis (Carnia)
GPS coordinates
lat: 46.3241° N lon: 13.0659° E
lat: 46° 19' 27.0'' N lon: 13° 3' 57.5'' E
related activities: Hotel La Perla , Hotel Trilago