hotels and apartments
sport and leisure
localities
information
Campsite San Francesco
Barcis - Loc. San Francesco


Telephone: (+39) 0427763...(+39) 042776366 / (+39) 3319450910
www.campingbarcis.it - info@campingbarcis.it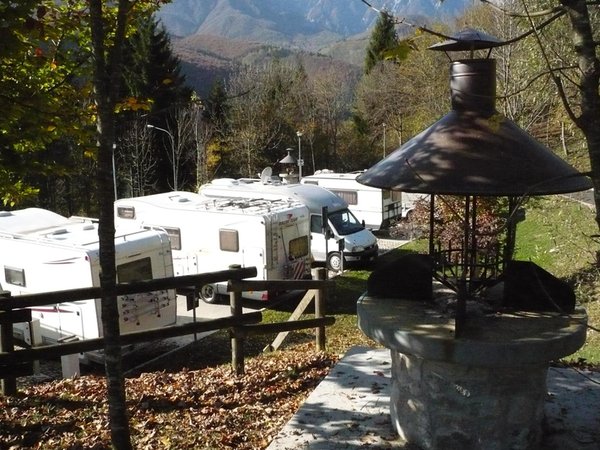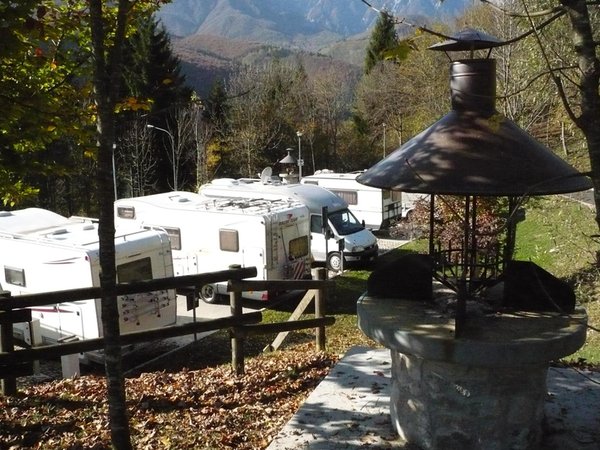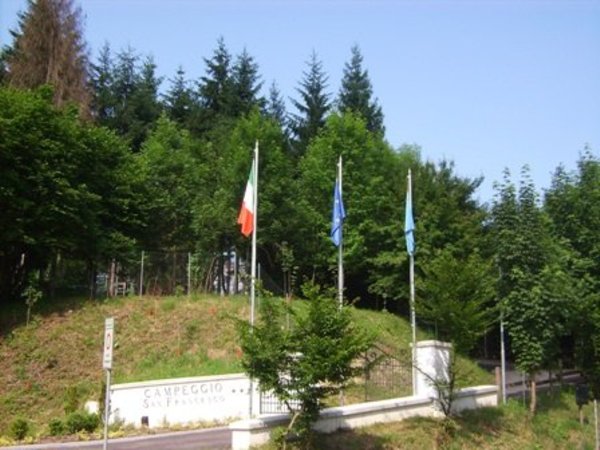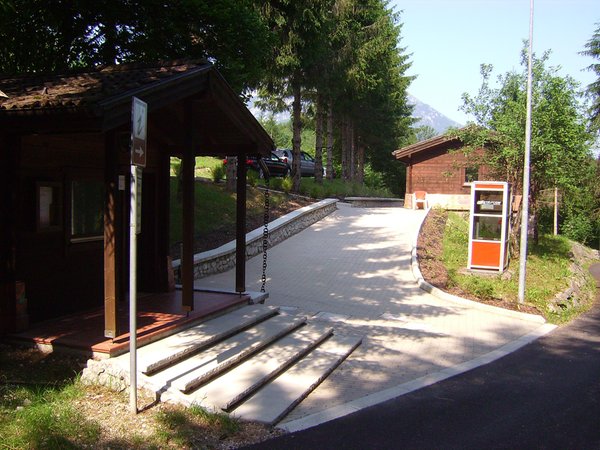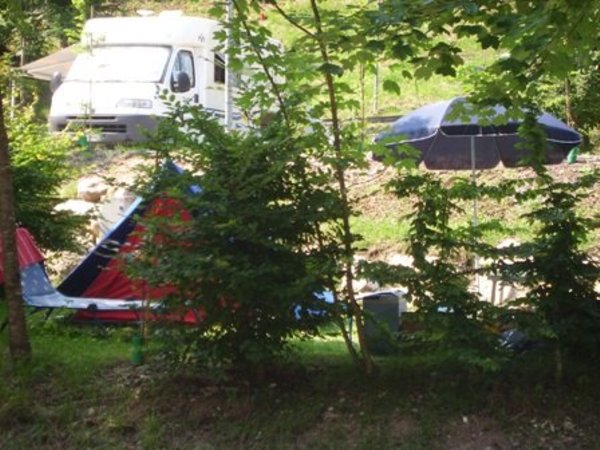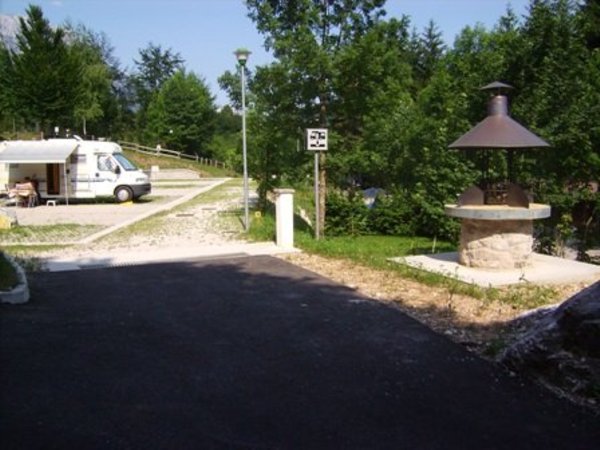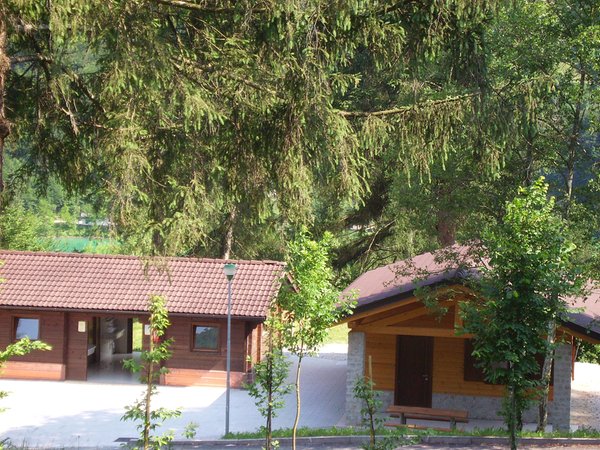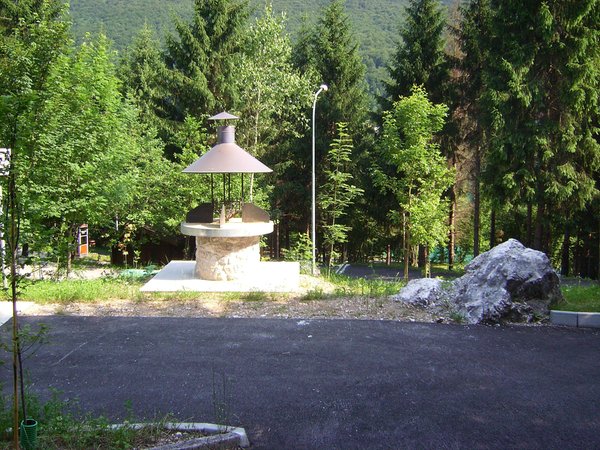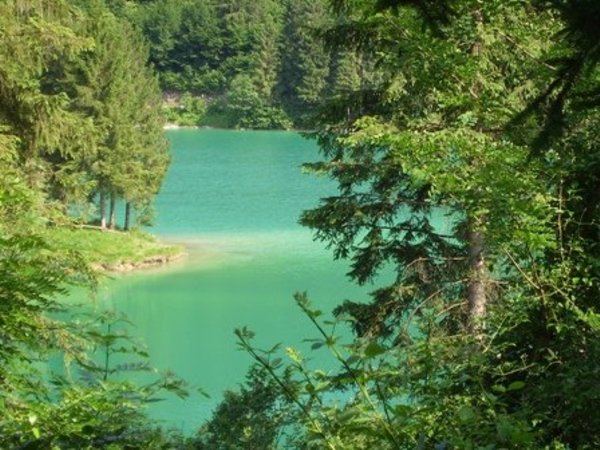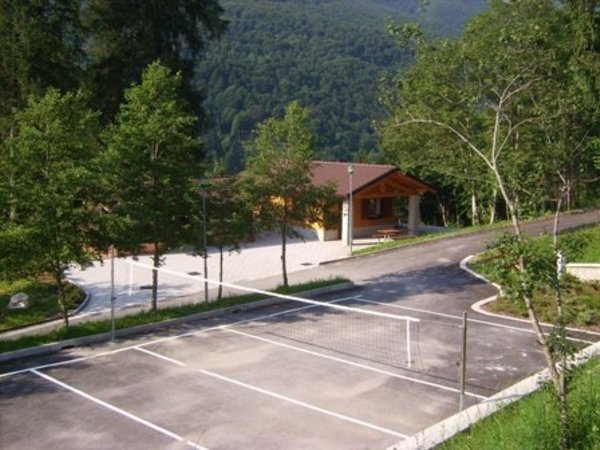 Opened in July 2008, Camping San Francesco is one of the most attractive holiday resorts in the Valcellina region, thanks to its terrace-design and offers guests beautiful views of Lake Barcis.
In addition, attractive initiatives are organized, which ensure guests a relaxing holiday characterized by sports and nature, including motor scooter riding, horse riding, basketball, volleyball, free climbing, windsurfing, sailing, trekking, golf, mountain biking, football, cycling, tennis, ice skating and ice hockey.
The campsite offers all the comforts to ensure tourists an all comprehensive stay. The staff at the reception is very welcoming and is constantly available for any requests. Thanks to the barbecue area and the playing fields, Camping San Francesco is one of the best places to stay in the valley. A walk through nature between sport and gastronomy is also one of the special features of a holiday at this camping, because the excursion routes in the Prescudin Forest, in the Dolomiti Park and in the Forra del Cellina are very close.
Camping San Francesco awaits you in the heart of Valcellina.
Reviews
This business activity has no reviews yet.
Write the first positive review, share your experience!
Map
Campsite San Francesco
Loc. San Francesco
Barcis (Piancavallo and Friulian Dolomites)
GPS coordinates
lat: 46.1915° N lon: 12.5717° E
lat: 46° 11' 29.5'' N lon: 12° 34' 18.1'' E